See pictures from past Banquets
SJO Class Gallery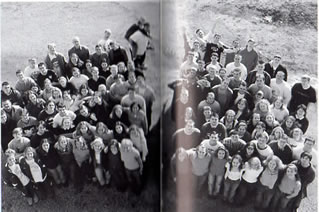 Class of 2000
Send us your class picture!
If you have your class picture from the year you graduated, please send it our way.
We're creating a gallery of graduating class pictures past and present. If you have access to the picture of your whole graduating class please send it to them email below.
send your class picture to information@sjoalumni.org